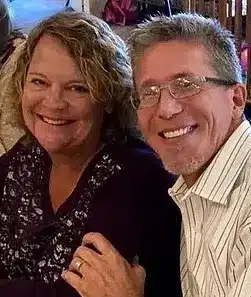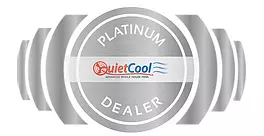 Thank you for your desire to learn about Eco Air Solutions of Colorado Springs, CO. Wayne and Brooke Goranson have each been involved in the real estate and construction industries for over 40 years.
Brooke's experience ranges from Superintendent to Interior Design, to Sales and Marketing in both Residential and Commercial Real Estate. Wayne has focused mainly in the Residential field from concrete laborer, to Superintendent, to Project Manager and finally to managing entire divisions for home builders; building single family homes, town homes, condominiums and apartments. Alongside their careers, they have served as Missionaries.
Their careers & missions have taken them to California, Texas, Arizona, Iowa, West Virginia, Mexico, Costa Rica, Honduras, Panama, Belize, Nicaragua, Guatemala, Peru, and Uganda. Wayne has also built projects in Costa Rica, Honduras, Mexico and Uganda.
There is nothing too big or too small for us to tackle!
We are committed to serving your needs with excellence!
Call us at Eco Air Solutions of Colorado today! 719-355-8847
We would love to talk with you about the benefits of a Whole House Fan!
Did you know that every fan purchase from Eco Air Solutions of Colorado supports a child to go to school in Uganda?
You can have clean and fresh air with a whole house fan from QuietCool.